Traditional Entry Doors Collection
Northview's Traditional Collection of Exterior Doors
Please choose on of the door systems to start your online quote!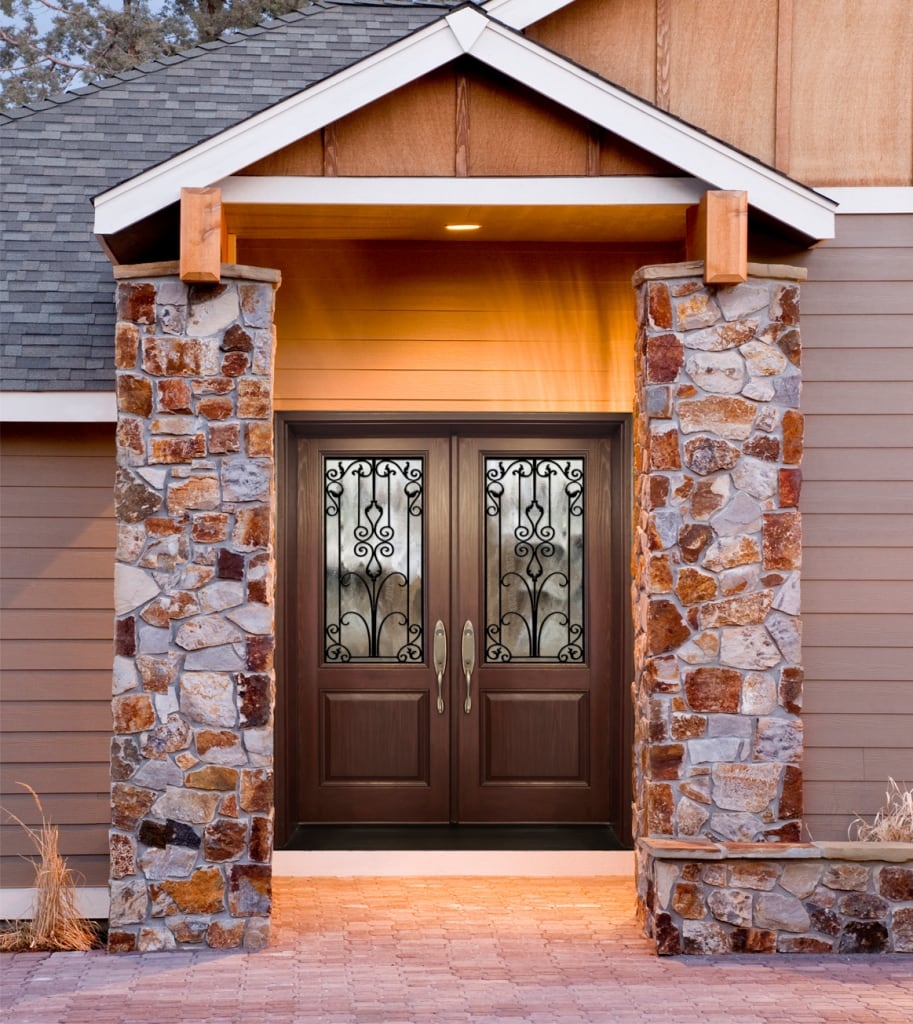 Our company always works on improving and expanding the existing collection of traditional entry doors. We know how many homeowners appreciate timeless style and impeccable appearance of a traditional front door. We develop and bring in more luxirious and elegant models each year.
Our most famous collection of traditional entry doors is Fibertech series. It is so comprehensive and versatile that anyone can find something suitable for adorning their home.
These are all high quality insulated fiberglass doors which absolutely beautiful woodgrain texure almost indistinguishable from authentic wood. We offer such wood grain textures as Oak, Mahogany, Fir, Teak and Knotty Alder. It is a perfect combination of woodgrain skin and deeply embossed panels of various shapes.
All standard configurations such as a single door, one sidelight, two sidelights, a double door are available. Availability of width and height sizes may vary from model to model.
To customize you traditional Fibertech door you may choose to add some gorgeous doorglass or even a wrought iron insert.
No matter what design you choose, any Fibertech door will transform the look of your residence making your entrance outstanding and majestic.
More Information
To request more information on any of our products, please fill out the quote Request Form, or contact us.
[[[["field22","equal_to","Single"]],[["show_fields","field15"]],"and"],[[["field22","equal_to","single+1 panel sidelite"]],[["show_fields","field16"]],"and"],[[["field22","equal_to","single+2 panel sidelite"]],[["show_fields","field17"]],"and"],[[["field22","equal_to","Double"]],[["show_fields","field18"]],"and"],[[["field35","equal_to","Choose a Custom Paint"]],[["show_fields","field33"]],"and"],[[["field35","equal_to","Choose a Custom Stain"]],[["show_fields","field34"]],"and"],[[["field22","equal_to","single+1 full glass sidelite"]],[["show_fields","field36"]],"and"],[[["field22","equal_to","single+2 full glass sidelites"]],[["show_fields","field37"]],"and"]]
keyboard_arrow_leftPrevious
Nextkeyboard_arrow_right
FormCraft - WordPress form builder