Northview Commercial
In the words of our motto – WHERE QUALITY MATTERS – we put a strong commitment to customers' satisfaction and this approach results in highest scores received from the government installation projects we fulfilled and thousands of satisfied customers.
We have all the necessary expertise as we have been in the market for over a decade. Our professional consultants will be glad to answer your questions and give you knowledgeable advice.
Please choose on of the door systems to start your online quote!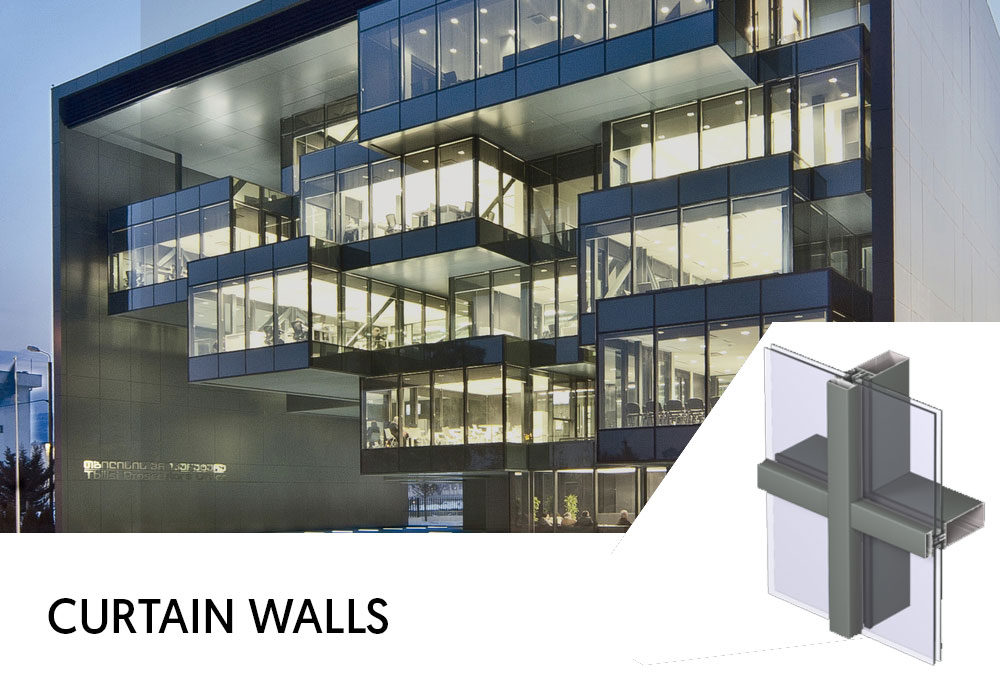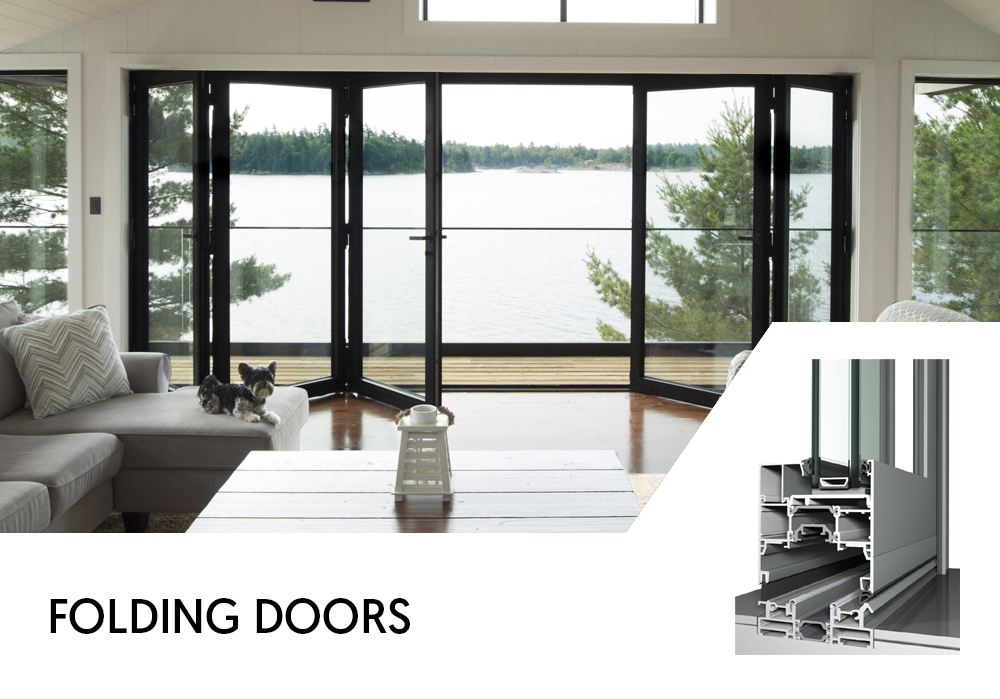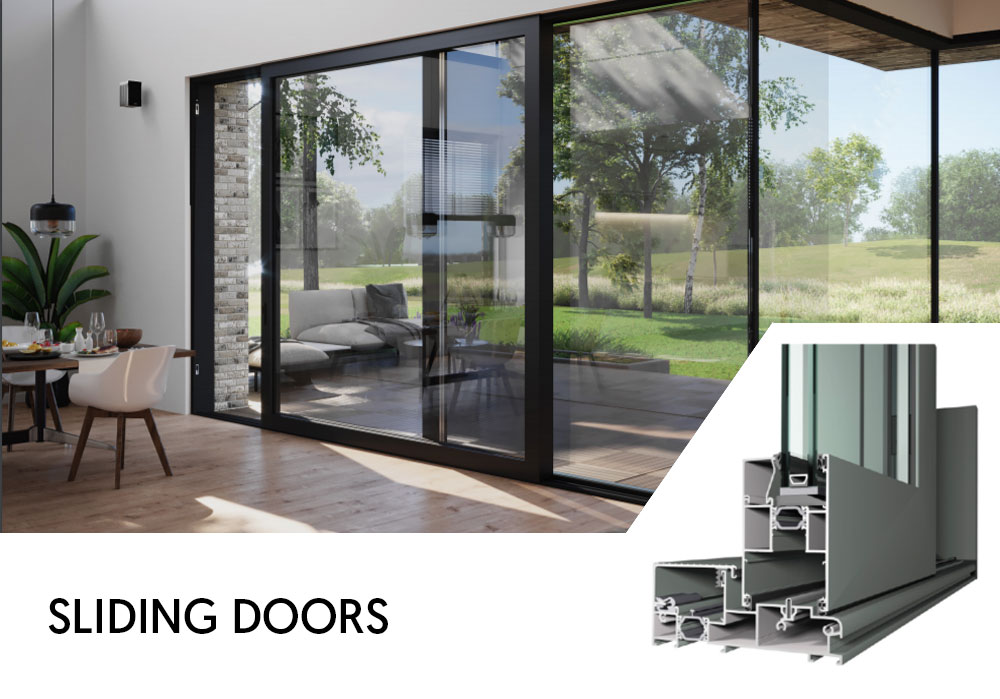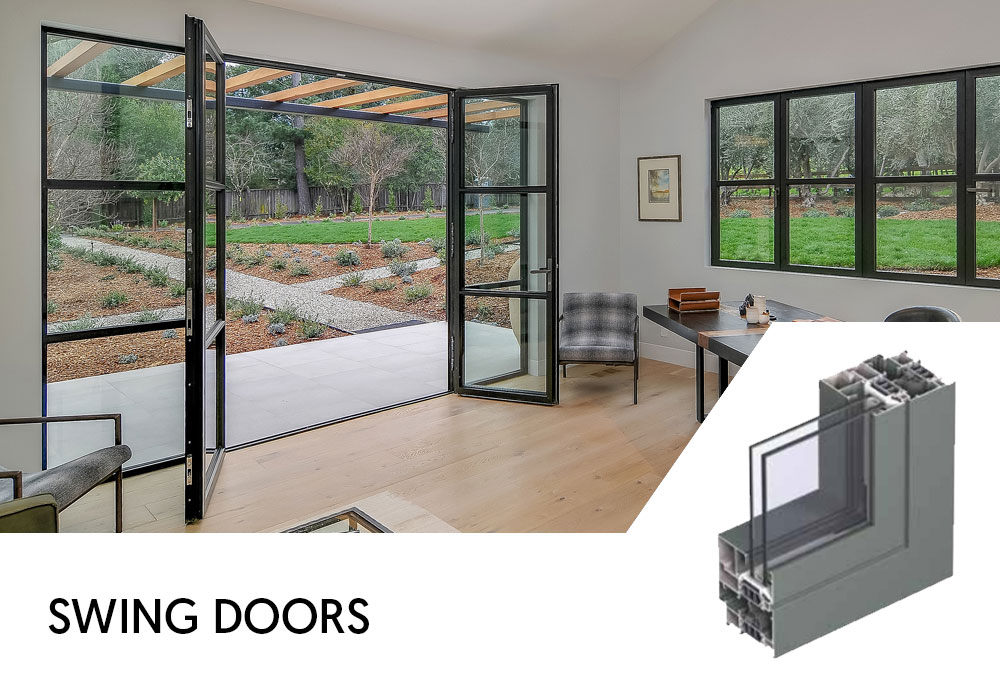 If you would like to get a free estimate, please fill out the form below. If you have questions about our door or any other product, please chat with us, call 18664514451 or email us.
Submit Request
[[[["field22","equal_to","Single"]],[["show_fields","field15"]],"and"],[[["field22","equal_to","single+1 panel sidelite"]],[["show_fields","field16"]],"and"],[[["field22","equal_to","single+2 panel sidelite"]],[["show_fields","field17"]],"and"],[[["field22","equal_to","Double"]],[["show_fields","field18"]],"and"],[[["field35","equal_to","Choose a Custom Paint"]],[["show_fields","field33"]],"and"],[[["field35","equal_to","Choose a Custom Stain"]],[["show_fields","field34"]],"and"],[[["field22","equal_to","single+1 full glass sidelite"]],[["show_fields","field36"]],"and"],[[["field22","equal_to","single+2 full glass sidelites"]],[["show_fields","field37"]],"and"]]
keyboard_arrow_leftPrevious
Nextkeyboard_arrow_right
FormCraft - WordPress form builder