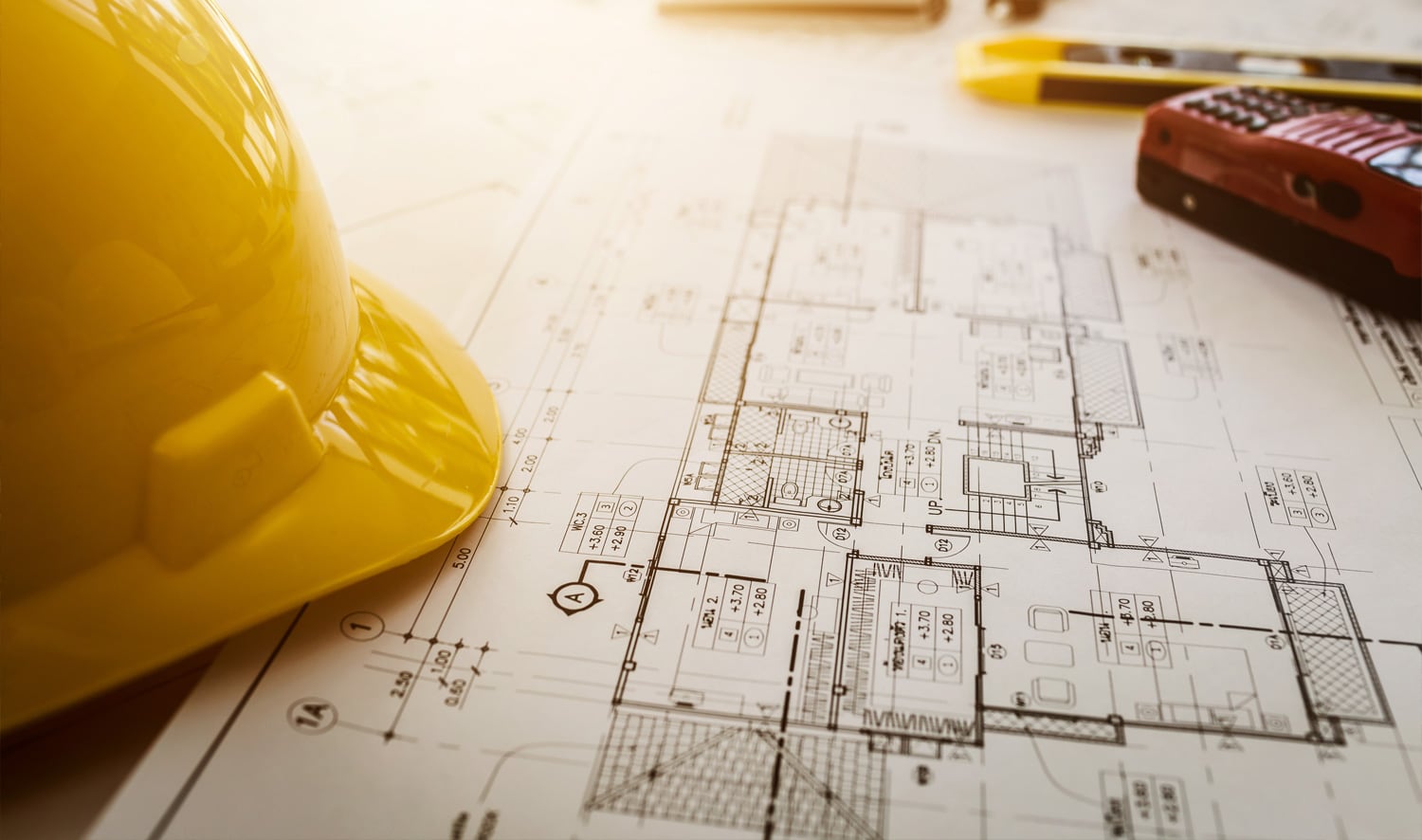 Working With Public Sector
For many years Northview Windows and Doors has been a trusted source for government organizations such Defense Construction Canada, various housing agencies, property management companies and builders.
We are capable to fulfill high volume projects involving replacement of windows, entry doors, sliding doors, siding in residential and commercial buildings, single-family homes, townhouses etc.
When choosing Northview for your large renovation project you can rest assured you are getting outstanding product performance, impeccable installation, competitive pricing and knowledgeable staff which will guide you through the process and help make the right choices.
Our professional installation team works quickly and efficiently and provides you with the premium quality products which meet the industry's most demanding standards and deliver unparalleled performance for years to come.
Benefits offered by Northview Windows & Doors:
• Durable and reliable product quality
• Installers with a high expertise
• Excellent value for the money
• Job completion in accordance with the specs and requirements
• Meeting deadlines
• Peace of mind with products and service backed up by a warranty
Recently Completed Projects:
Mississauga, ON
Before

Replacement of 159 windows and 26 sliding doors for Peel Condominium Corporation.
Location: 3455 Morning Star Dr., Mississauga, ON.
Project was completed within 2 weeks in December 2018

After
Oshawa, ON
Replacement of 75 windows and installation of siding for Stevenson Holdings.
Location: 715 Stevenson Rd. North, Oshawa, ON.


Project was completed in less than 2 weeks in November – December 2018.


Learn more about our projects.
We are operating in:
Mississuaga
Barrie
Brampton
London
Sarnia
Kitchener
Hamilton
Waterloo
Cambridge
Guelph
Niagara falls
Get More Info Or Free Quote
With any questions, please feel free to contact our specialists at 1-866-451-4451.
[[[["field22","equal_to","Single"]],[["show_fields","field15"]],"and"],[[["field22","equal_to","single+1 panel sidelite"]],[["show_fields","field16"]],"and"],[[["field22","equal_to","single+2 panel sidelite"]],[["show_fields","field17"]],"and"],[[["field22","equal_to","Double"]],[["show_fields","field18"]],"and"],[[["field35","equal_to","Choose a Custom Paint"]],[["show_fields","field33"]],"and"],[[["field35","equal_to","Choose a Custom Stain"]],[["show_fields","field34"]],"and"],[[["field22","equal_to","single+1 full glass sidelite"]],[["show_fields","field36"]],"and"],[[["field22","equal_to","single+2 full glass sidelites"]],[["show_fields","field37"]],"and"]]
keyboard_arrow_leftPrevious
Nextkeyboard_arrow_right
FormCraft - WordPress form builder